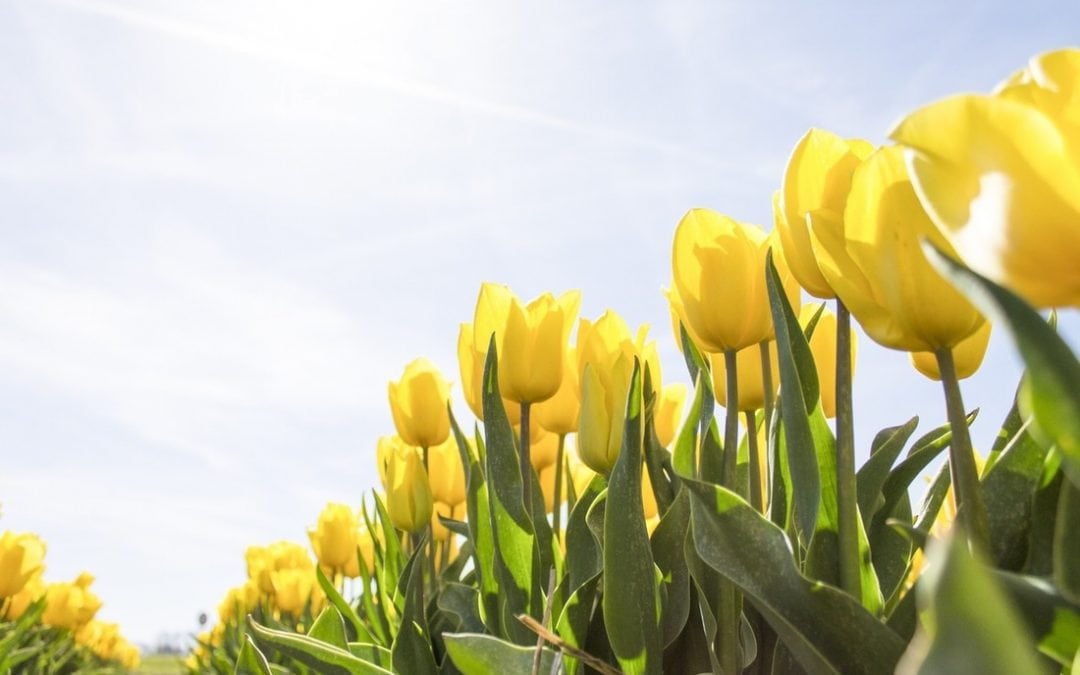 Spring is just around the corner. By the end of the month, the birds will be chirping and the sun will begin to shine longer and longer each day. That means it is time to think about your lawn, and more importantly, landscaping your property. Because it is between seasons, March is the perfect time to begin designing your landscape for the spring and summer months. Whether you wish to keep it the same, add more plants, or overhaul the entire look of your greenery, now is the time to prepare. Start with designing the layout.
The Design
The design of your landscape is as important as the architecture of your home. Your landscape is the first thing people see when they visit your home, and it is noticeable from near and far. While you want it to be tasteful, it must express your unique style that separates your home from your neighbors'. To begin, determine the real space you have to work with. This is not your entire front and back yard. This is the area that is off limits to people and pets. This is only a fraction of your property. This is the area that is not used by the play set, soccer net, and dog run. Once you have determined the space, determine how you want to utilize it. You may choose to plant a vegetable garden in one section and flowers and trees in another. You may even choose to include a pond filled with koi or a rock garden. This is a personal choice that must be made with great consideration, as it will be a part of your home for years to come.
Your Greenery
Once you design the layout, you must choose the flowers and plants you wish to include. There are many choices and color schemes you may use. You may want to select specific trees and shrubs that last throughout the year or that regrow every spring. You must decide the amount of effort you wish to put into maintaining your landscape. Another important consideration is the weather and elements your landscape will face throughout the year. Once you have made the decision of the type of flowers and trees you wish to use, you may then begin to purchase the seeds and mulch you will need to begin your landscaping project. You may find this to be the best time of year to purchase these items because others are not thinking this far in advance. Therefore, you will have the first pick of seeds and flowers for your landscape.
​
If you are ready to design your landscape, it is important to sit with an expert who can explain the best designs for your climate and space. Contact the experts at Green & Black, LLC at 651-356-9193 to begin the process of designing the perfect landscape for your property. ​