We can make your lawn beautiful
Over time many environmental conditions can take a toll on your lawn and property leaving your lawn patchy, full of dirt and weeds, and just flat out hard to deal with and look at. Because of this we can provide you with a full-service lawn renovation plan where we analyze the soil and lawn quality, kill the existing weeds, and begin fertilizing the soil. We then execute seeding the lawn with a process developed to establish deep and lasting roots. Once that is complete, we fertilize the lawn with fertilizers specifically customized to your lawn and add micronutrients to promote thick, lush grass growth. Lastly, we will set you up with some best practices in maintaining your lawn and a watering program specific to each area of your lawn to accommodate its needs.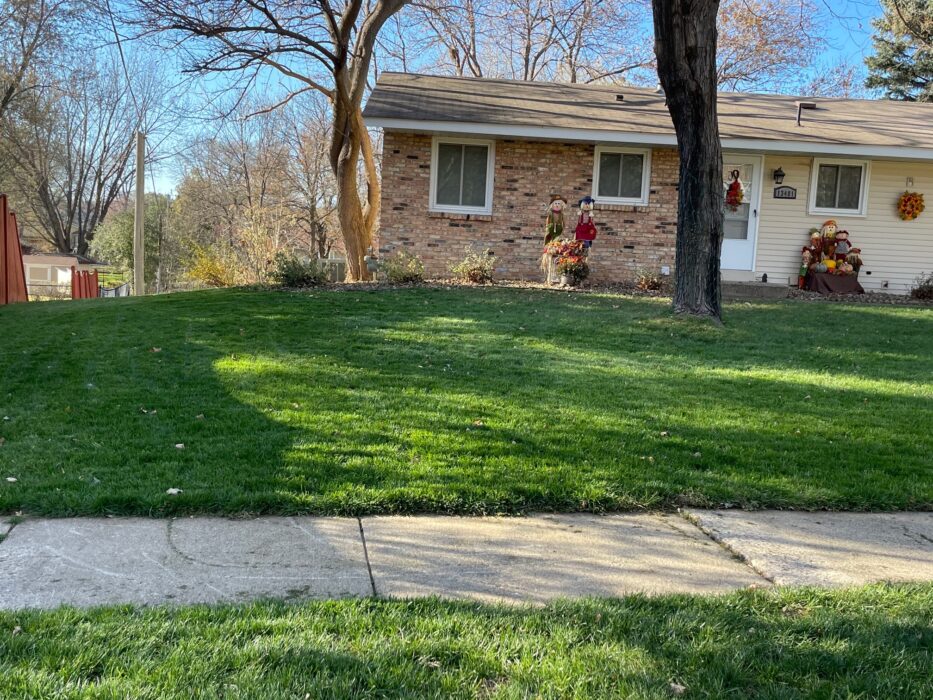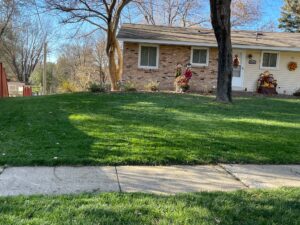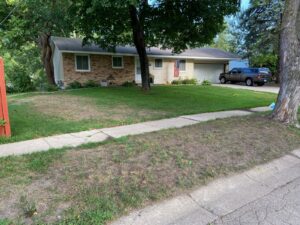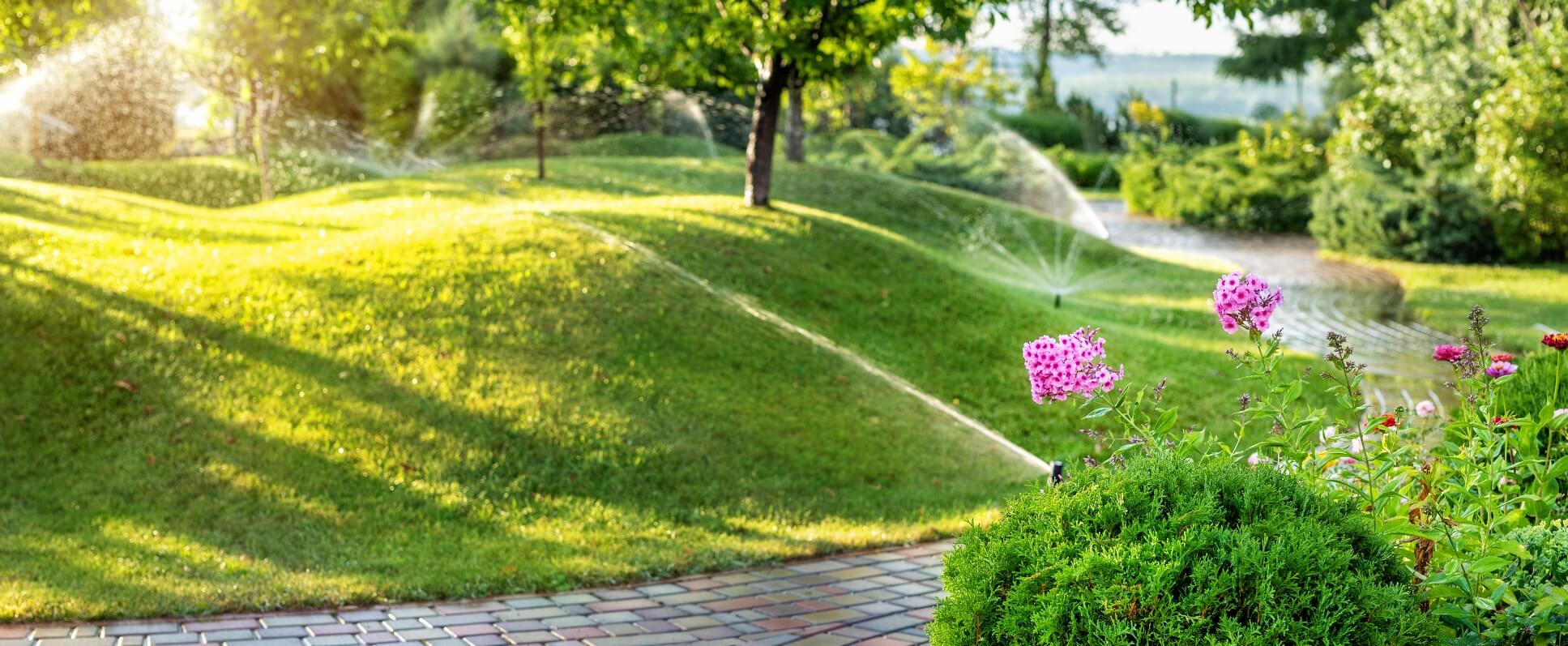 Hire Us as Your Lawn Renovation Company in the South Metro area of Minnesota
No matter the job, we'll provide you with the professional lawn care services you need.
GET YOUR FREE QUOTE