Patch Your Parking Lot
Asphalt patching is a great way for a commercial company to maintain their parking lot without having to replace the entire lot. The process is rather simple, but it takes a team with the right tools and knowledge to execute it properly. We start with a simple cleanout, cutting out the existing potholes and removing dirt and debris from the pothole. We then fix and correct the base. Once that is completed, we prep the area, lay in new asphalt, compact it, and rope it off.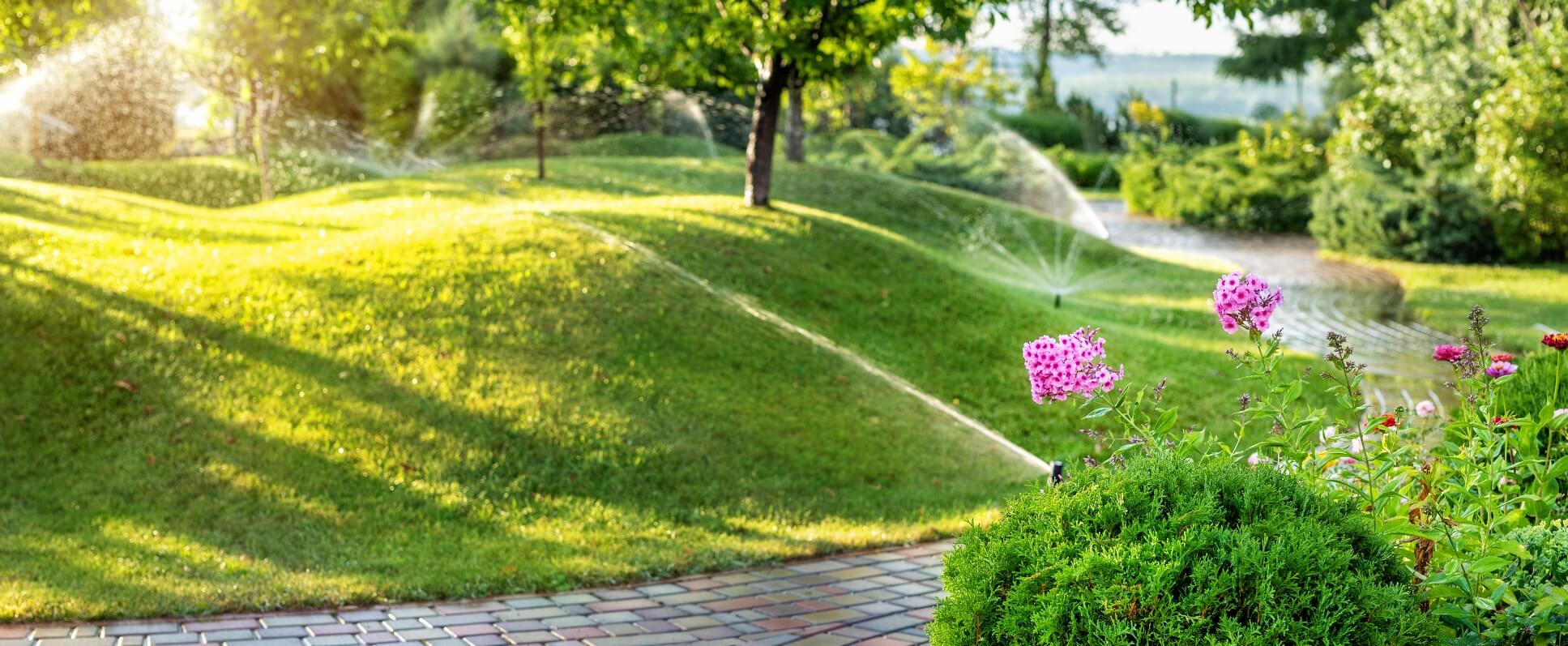 Green & Black is here to serve all of your lawn and landscaping needs, from fertilizer applications to mulch applications, additional plantings to complete landscape design.
GET YOUR FREE QUOTE