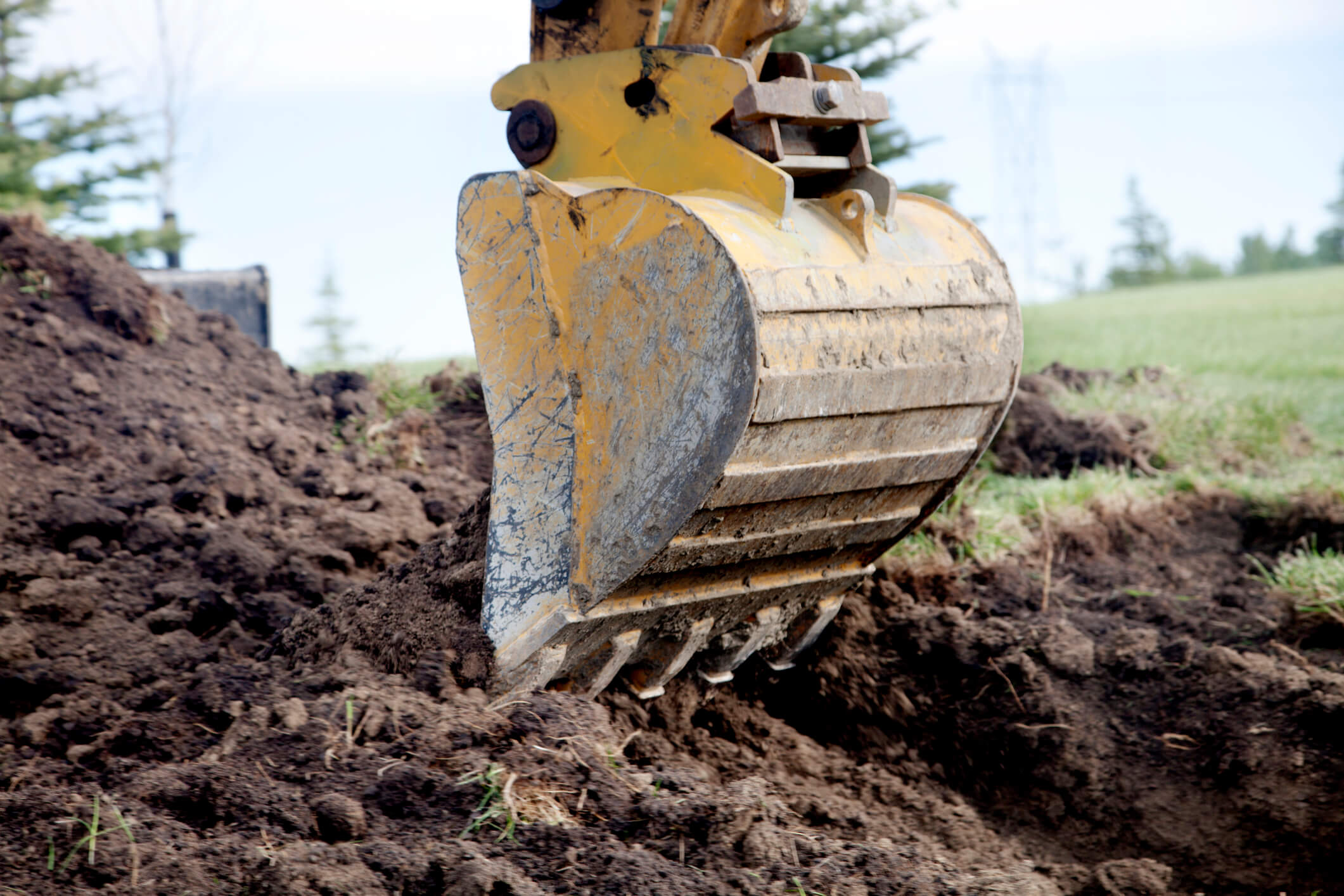 Excavation Services
There are a surprising number of hazards that can leave your yard worse for wear. And while you might find it possible to restore some of its appearances through raking and removing dead plants away one by one, there is a better solution to make faster work of your lawns.
Excavation services are often needed to remove damaged soil and dead plants faster. Unfortunately, locating a yard excavation team in Minnesota isn't always a straightforward process.
Some homeowners choose to rent an excavation machine, only to discover that it's more complicated to operate than it initially seems. When you need quality yard excavation fast, you need Green & Black for your home's needs.
Whether a severe weather freeze has killed off more of your lawn or you need new utility lines installed, we provide the best in local yard excavation services. Contact us today to discuss your needs for experienced technicians now.
Lawn Installation Needs
Maybe the previous winter was unusually harsh, and now all your plants are dead. Or, perhaps the intense summer sun cooked your backyard while you were off on a beach vacation.
Whatever the cause of your plants' death, one thing remains clear: you must have the old yard ripped out before the new one can get installed. However, trying to do it by hand will take days, and it isn't a simple process.
Instead, our team carefully excavates with heavy machinery and experienced technicians. We avoid all major utility lines, as well as keeps your excavation to only the areas you need.
We eliminate the need for searching for hours for a rental unit, as well as the time stuck in traffic going there and back. When you need a faster alternative to removing your dead yards, we remain the best choice each time.
Landscape Projects Excavation
Many yards initially appear to stay flat, even surfaces. However, the longer that you have sprinklers activated outside, you soon discover how badly it slants to one side.
In many situations, the only treatment is excavation to realign the soil and correct erosion and soil leaning. Whether you are in need of improved lawn grading or you are planning a yard renovation project, call our team to achieve the results you need the most.
Proper landscape excavation is not something that can get left to chance. You must have an experienced team of yard excavation professionals to keep your risk of mishaps low.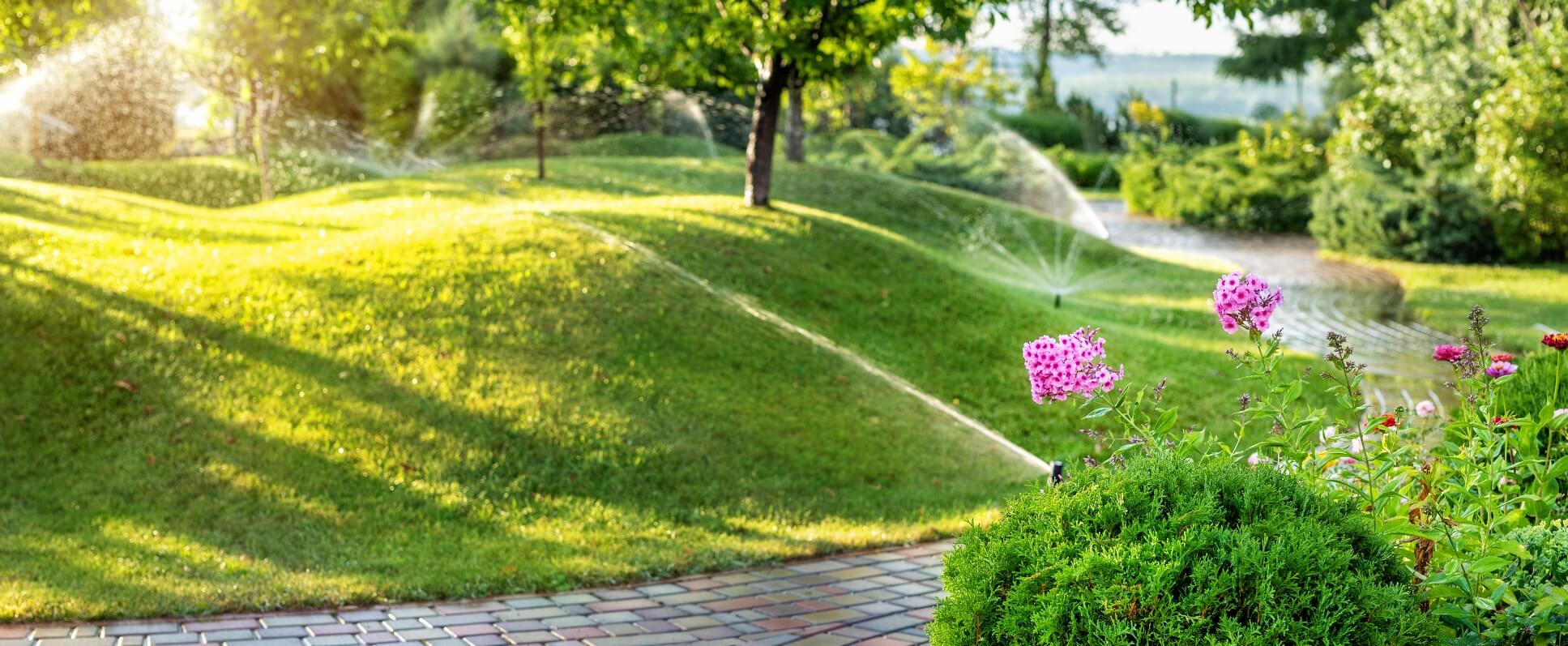 Contact us when you are planning a complicated landscape renovation. No one else achieves better excavation results each time like Green & Black.
GET YOUR FREE QUOTE