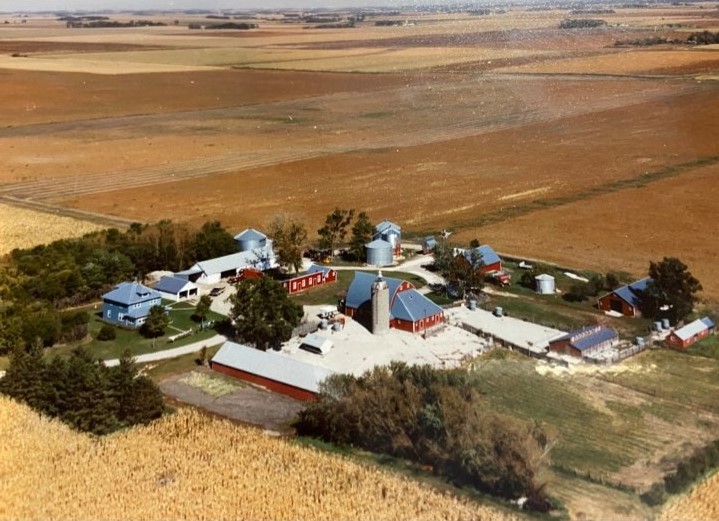 Our Story
Green & Black maintains a reputation of growing strong relationships with clients, industry experts, and our wide network of property maintenance companies around the state of Minnesota. As a fully insured, family-owned, grounds maintenance and trucking provider, we exceed client's expectations with our versatility, personable customer service, and an unrelenting will to get the job done right.
Green & Black excels in various grounds maintenance markets including home associations, senior living, retail, manufacturing warehouse and distribution centers, healthcare, hospitality, and residential properties. We support the needs of our clients by providing services for year-round property maintenance and believe in growing successful relationships with our clients and their home or business for many years to come.
Our clients are looking for a partner who will listen to their needs, understand the challenges they have faced in the past, and look to us to offer the best available solutions to those problems, saving them time, stress, and money. We are passionate about what we do and the value that we can add for our clients on every one of their properties and projects.
History
Our story can be traced back to 1934 on a farm down in Blue Earth Minnesota. It is there that Don Bell was born. In the 1950's Don left high school to work on his family's farm that he would later take over as his own. Over the years Don built a reputation in the community as someone who works hard, and treats the earth, his team, clients, and vendors the right way. In the late 1980's Don had a new addition to his growing family, grandson Nate Sjulstad. Nate spent the first 2 years of life living on that farm and as a result became very close to his grandpa and at a young age he realized that he too wanted to dedicate his life to the earth. Over the years Nate continued to work on that farm after moving to the Eagan area with his family spending most weekends in the spring and fall at the farm. He began working at other landscaping companies during the week and decided to go into business for himself in 2010. He started off by himself with a mower, and quickly added his first employee. For the first 8 years Green and Black provided full-service grounds maintenance, concrete, and snow removal. In 2018 the business pivoted and added a trucking division. Today Green and Black employees nearly 30 people specializing in lawn care, snow removal, and trucking. This allows us to give our customers nearly every ground service available in the industry.

Green & Black is here to serve all of your lawn and landscaping needs, from fertilizer applications to mulch applications, additional plantings to complete landscape design.
CONTACT US FOR YOUR FREE QUOTE