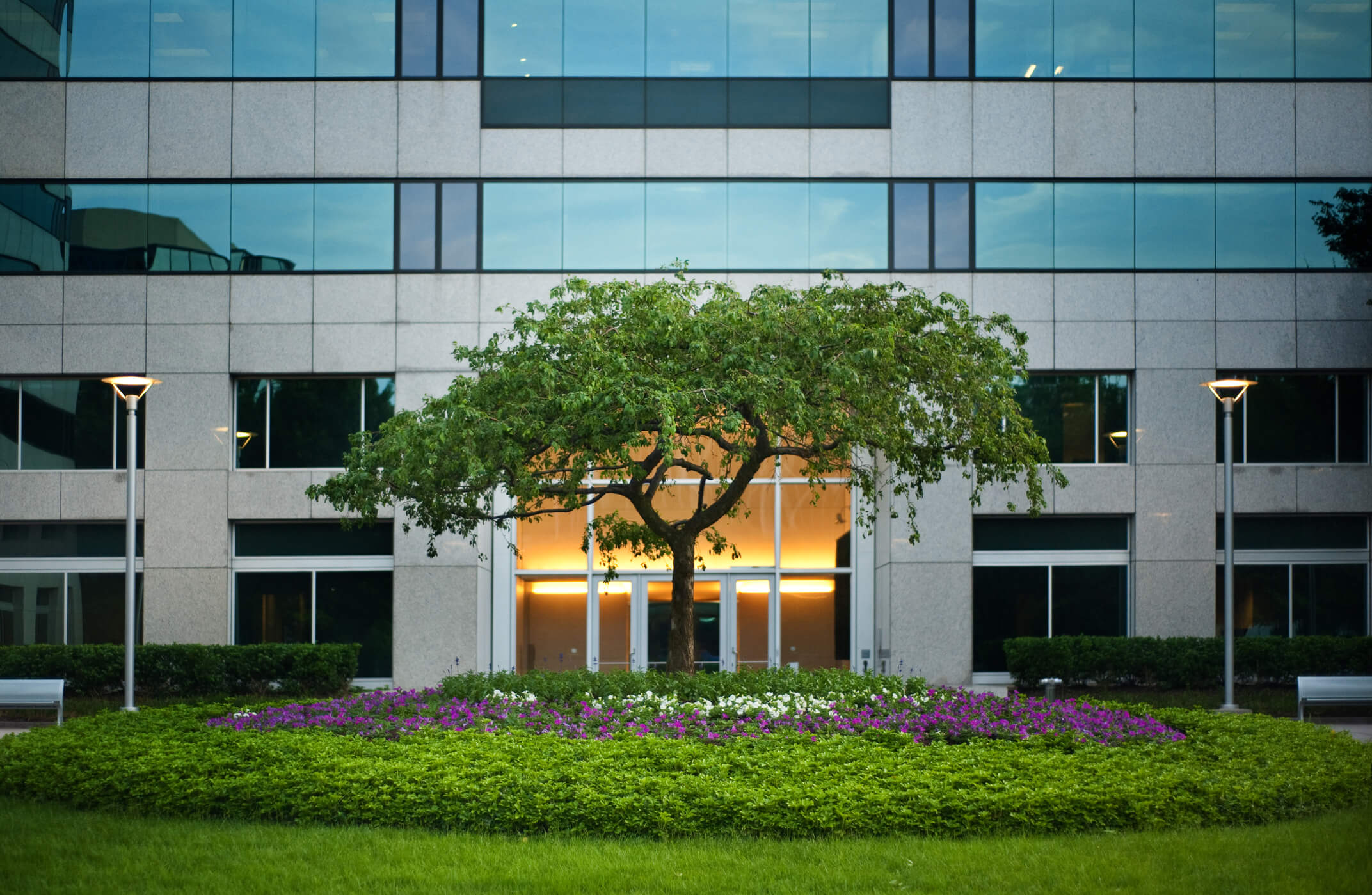 Our Property Maintenance Services
Your commercial building's exterior projects the image you want to convey to your customers. With the right maintenance, you can enhance your business's curb appeal and ensure that your property is clean and well-kept, no matter the season. However, most companies don't have the equipment, ability or time necessary to keep up with their building's exterior. You can ensure that your business receives the proper maintenance when you hire a professional lawn care company.
At Green & Black LLC, we specialize in providing professional lawn care services in the South Metro area of Minnesota. We offer numerous property maintenance services needed to sustain a neat and eye-catching exterior. Our passionate workers also have the knowledge and expertise to deliver the most cutting-edge solutions around.
How Can We Help Your Properties Lawn?
If you're seeking professional lawn care services in the South Metro area of Minnesota, Green & Black has a wide selection of options to suit any need during any season. Whether you require something as simple as lawn mowing or as intensive as excavation services, our experts have the tools and know-how to perform every maintenance job with professionalism and skill.
Green & Black offers year-round grounds maintenance, including:
Our Sales Process
After you contact us with a service inquiry, we'll visit you on your business's property, evaluate the area and create a quote based on the condition of your land and the extent of the service. If you choose to accept, we'll send you a contract outlining the specifics of the job and any pricing details. Next, we'll work with you to schedule your service.
If the service you select is a one-time job, we'll send you an invoice. For ongoing services, you'll receive a monthly bill.

Hire Us as Your Lawn Care Company in the South Metro area of Minnesota
No matter the job, we'll provide you with the professional lawn care services you need.
CONTACT US FOR YOUR FREE QUOTE