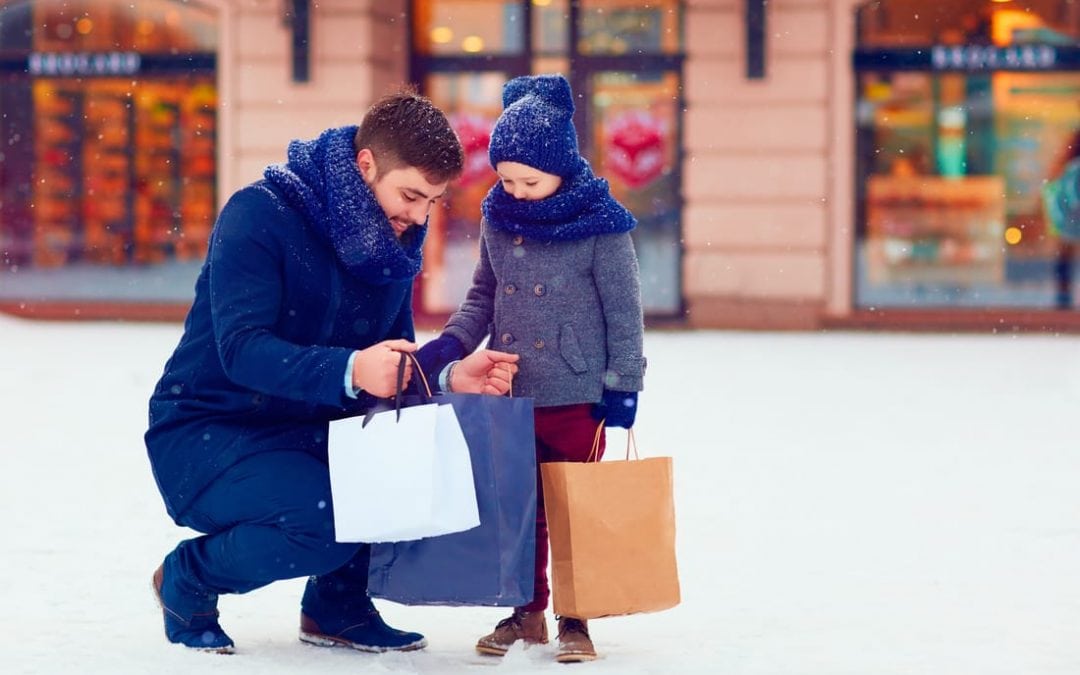 The holidays are almost upon us. People will shop all month long, no matter the weather or conditions of the roads. They will slip and slide in the snow and ice to get that perfect gift to make their kids smile on Christmas morning. However, once the holidays end, businesses must continue to entice people to leave their warm and comfortable homes even during bad weather. Otherwise, it can be hard to stay afloat during the off-season. One way to keep your business full of customers in the off-season is to make sure your exterior walkways and driveways are safe for everyone.
Sidewalks and Walkways
All businesses are surrounded by some type of sidewalk or walkway. If your business owns the property, you are responsible for the entirety of the exterior of the property. This is especially true if you do not have any tenants leasing space on your property. In cases like outdoor shopping malls, tenants may be responsible for certain areas of exterior maintenance. No matter how the work is divided, Minnesota laws require a standard of care regarding snow removal on the walkways of commercial properties.
​
In most cases, businesses are best served by going well beyond the minimum standard of care. This helps in two ways: to keep customers interested in visiting the establishment and to avoid lawsuits resulting from slips and falls in front of a commercial business. Should a fall occur, even if your business was within the legal standard of care, the bad publicity could keep customers away from your business until spring.
Driveways
Driveways are another area in which commercial properties must stay diligent with snow removal. First, Minnesota law actually prohibits commercial properties from piling up snow in driveways. However, more importantly, the snow can be a hindrance to drivers attempting to maneuver around your parking lot. Unmaintained lots cause problems with traction and make it difficult to see the lines and signs needed to properly park and move about in the lot.
As winter progresses, businesses have one of two choices. They can properly maintain their parking lots so vehicles can maneuver easily, in which case customers will visit the business throughout the winter. On the other hand, if they do not maintain their lots, customers will avoid the establishment until the snow melts. By allowing the snow to build up in your parking lot, you allow icy and hazardous conditions to plague your business, keeping away customers while inviting lawsuits.
Therefore, as a business, it is essential to contract a snow removal company to help maintain your walkways and driveways. This goes for everything from the smallest to the most profound snowfalls throughout the winter. A reputable company will help ensure your business is safe for pedestrians and drivers alike, keeping your business thriving throughout the slowest time of the year. More importantly, these companies will help keep you compliant with the ordinances in your municipality, while also helping keep your business property safe for your employees and customers.
​
To learn more about proper snow removal for your business, contact the experts at Green & Black, LLC at 651-356-9193.