Bush Hogging
Simply put: Bush hogging is rough cutting tall grass. Bush hogging your field or property is a good option for customers looking to begin a project or maintain an overgrown field. Contact us for pricing and let us know how we can help you!
Concrete
Is your driveway in need of replacement? Traditional concrete or stamped concrete is a great option to update your driveway or outdoor living space. We can offer it in a variety of colors to fit your taste.
Irrigation Installation
We all know the neighbor that has the best lawn in the neighborhood. They probably have an irrigation system. Be that neighbor.
Benefits:
Prevent diseases and weeds
Maintains soil nutrient balance
Increased value of the home
Reduces the need to set up hoses
When you chose us to install your irrigation system you can feel secure.
Check out our additional services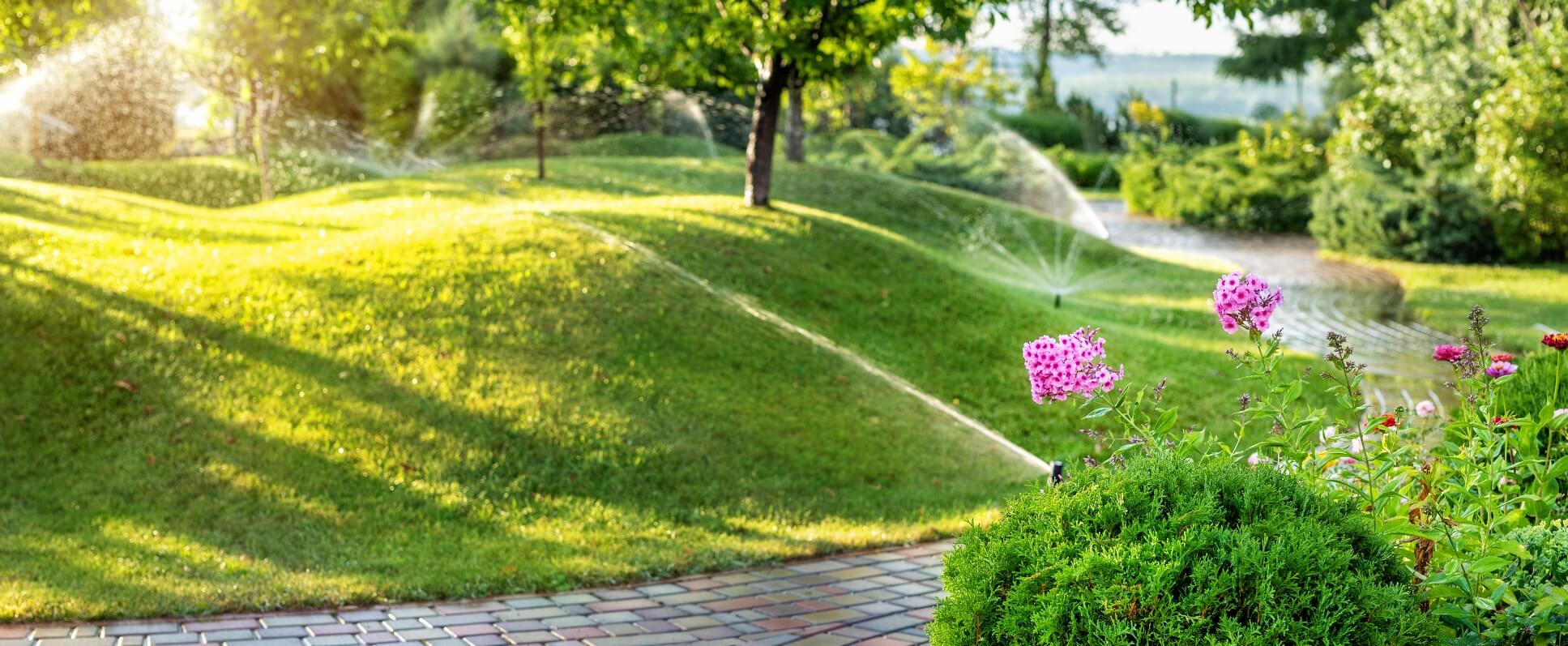 No matter the job, we'll provide you with the professional services you need.
GET YOUR FREE QUOTE