Keep your landscape looking its best during the spring and fall and in preparation for summer and winter. A professional property maintenance company like Green and Black can help ensure your grounds receive proper attention to improve its appearance while encouraging new growth.
Get spring and fall cleanup services south of the Twin Cities by hiring Green and Black.
Our Spring and Fall Cleanup Services
At Green and Black, we provide comprehensive maintenance to help property owners manage their lawns, foliage, and perennials. Our spring and fall cleanup services include:
Lawn fertilization and weed control: Treat your property's grass with expert fertilization and weed control services. We ensure the right products get used so the grass maintains its vitality and weeds go away without causing other issues.
Dethatching: Springtime is the optimal time for dethatching lawns. By removing thatch, dead organic matter, and grass, the soil becomes more receptive to water and air, helping grass grow fuller. Receive dethatching services in early or late spring, depending on whether your grass is cool-season or warm-season.
Mowing: We make sure your grass looks its best throughout the spring and fall with expert lawn mowing services. Our team will cut the grass, manage weeds, and remove debris and grass clippings to ensure everything is tidy at the end of the day.
Aeration: We provide aeration services to loosen the soil, allowing water and nutrients to reach your lawn's roots.
Perennial cutoffs: Ensure your perennial plants and foliage receive proper care that helps them return each year by hiring us to perform perennial cutoffs. We'll cut back the tops of perennials to ensure they have room for new growth.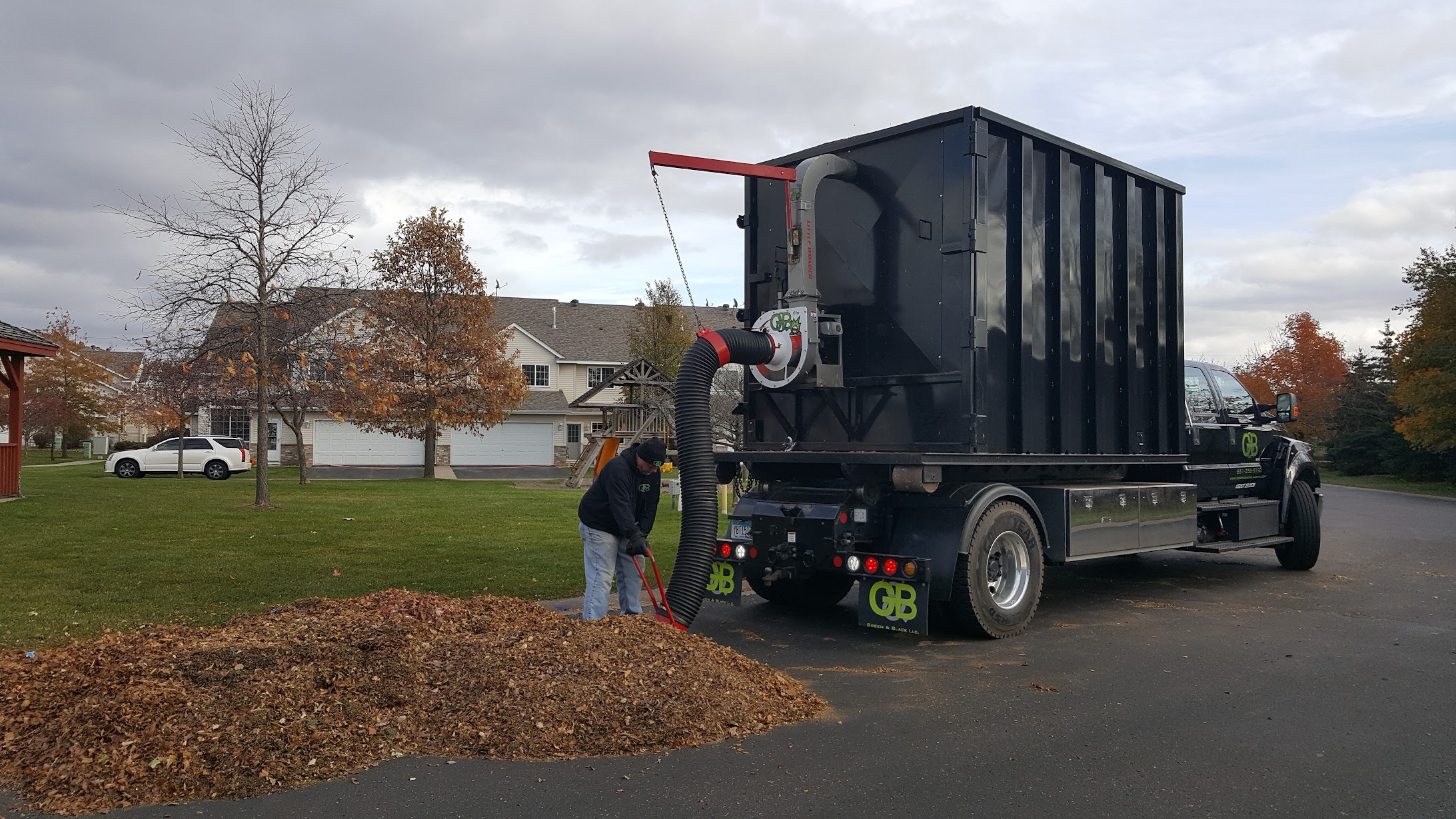 Benefits of Professional Fall and Spring Cleanup Services
While you could manage your property yourself, hiring professionals ensures the proper fertilizers, treatments, tools, equipment, and techniques are used to keep it all thriving. Green and Black, an experienced landscape maintenance company, provides unbeatable services so you can enjoy quality workmanship.
Other benefits of having professional property cleanup services include:
Saves time and money: Whether you're a business owner or a homeowner, hiring an expert property maintenance company will save you time and money. Focus on your everyday tasks while letting us do the work. Our experience ensures the job gets done right, saving you money in the long run.
Reduces stress: You're already busy managing a business or things at home. With a professional handling your property's maintenance and care, you'll have one less thing to stress about.
Provides quality work: Your landscape will noticeably look healthier and more vibrant after receiving proper care from a maintenance company that knows what it's doing.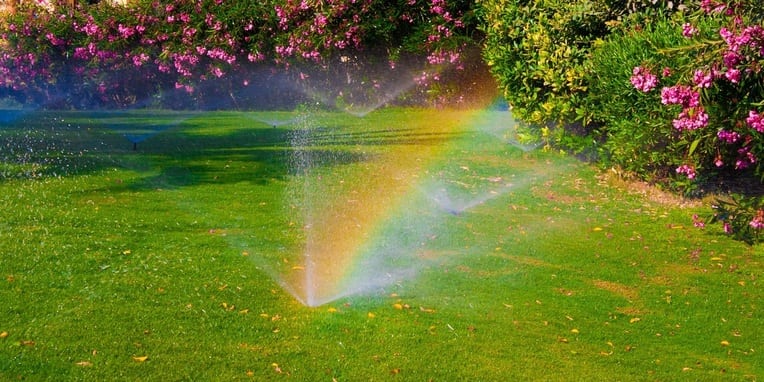 Contact Green and Black for Spring and Fall Cleanup
Hire a professional lawn maintenance company like Green and Black to ensure your property's landscape is optimal. We provide quality fall and spring cleanup services to keep the grass and plants thriving. Learn more about our services or get started by filling out our contact form today!