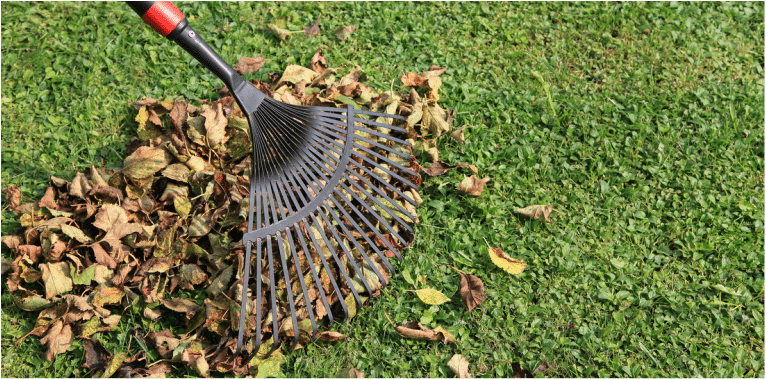 It is that time of year again! Everyone begins to look forward to the warmer weather, longer days, and fun in the sun. The sights, smells, and sounds of spring are full of life and warmth as we move that much closer to summer. Spring is finally here! As the snow begins to melt and the frost begins to disappear, the birds are chirping and the flowers are growing. And yet, your lawn, well… Your lawn still looks like winter, brown and dreary. Here are some easy tips to help your Lawn Spring Forward and be part of the scenery, not the brown spot in the sea of green.
Pruning and Cutting
Trees, grass, and plants are often left to deal with the harshness of winter without food or water through the end. This causes many trees and plants to have dead spots, while grass is often brown in spots. To help prepare for the beauty of spring, now is the time to prune those branches and plants to remove the dead spots and bring your plant or tree back to life. Removal of some branches and leaves can give the tree or plant the energy it needs to rejuvenate and grow to be the beautiful piece of your landscaping that you have come to love over the years.
Additionally, mowing your grass while pruning away weeds and other unsightly spots in your lawn will allow for a healthier lawn as the warmer months begin. A well cut and pruned lawn allows for better absorption of the nutrients in mulch and soil used to rejuvenate your lawn for the season.
Cleaning and Feeding
Much like children and animals, lawns need to be well fed and clean to flourish. To help bring your lawn back to life for the spring, it is imperative to clean away all debris left behind by the winter winds and snow. This is not just trash, although trash may have traveled to your lawn through high winds and storms; dead leaves, plants, and grass must be raked, picked, and disposed of properly to allow the landscape to take in the warmth, light, and nutrients you are providing.
Once you have cleaned your lawn of debris and other detritus you will want to nourish your lawn as if it were your child. Providing nutrient rich soil and mulch to both older and new plants will allow your plants to grow to be healthy and strong to withstand the harsh heat of the summer. Between proper nutrition and lots of water, your lawn will become the envy of the neighborhood.
Of course, once you have cleaned and reseeded your lawn, you may want to take a look at the rest of your landscaping including your pathways and the siding of your home. Then you can clean and spruce up the rest of the exterior of your home. However, if your lawn is well landscaped, it will be the focal point of your property for all to admire.
To learn more about preparing your lawn for the beautiful weather ahead, contact the experts at Green & Black, LLC at 651-356-9193.